Beautiful holiday cottages and apartments in Sweden!
Looking for a holiday accommodation in Sweden? Welcome to TripTo !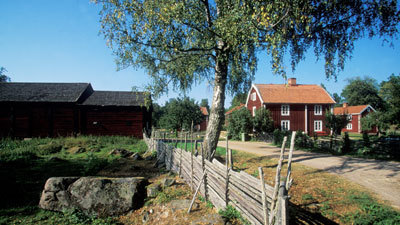 Book your holiday easily and comfortably at the landlord of your choice. Choose between mostly private accommodations in Sweden, may it be in the skiing areas of Dalarna and Jämtland or in one of the many attractive bathing spots at the coasts.